Accessibility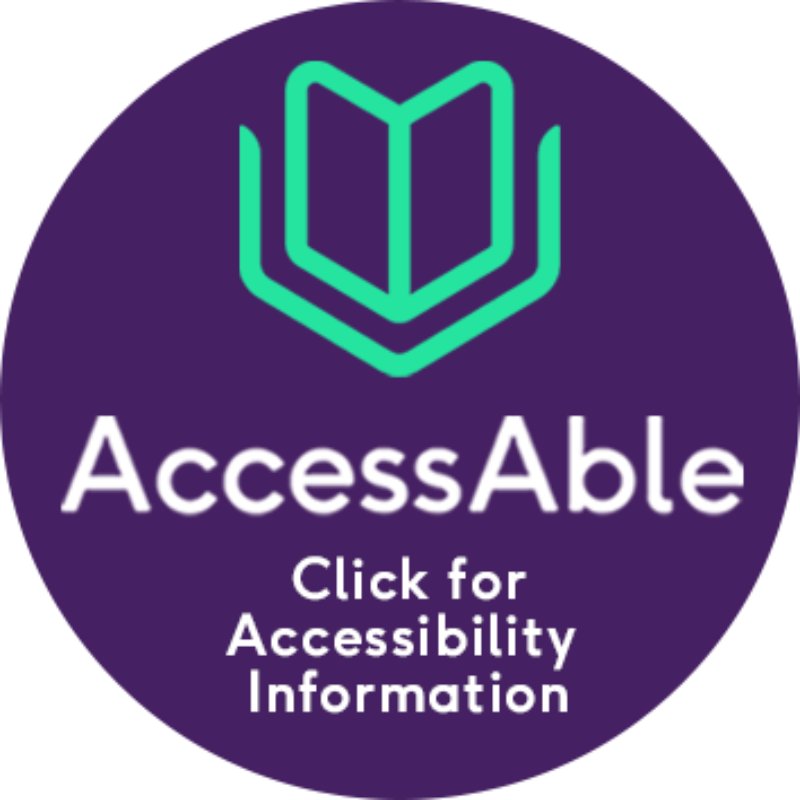 With a varied programme and special facilities to meet the needs of all patrons, we're firmly committed to enabling everyone to participate in our inspirational events.
The theatre is an accessible venue. Accessible tickets can be reserved by leaving a message for us on 01892 554428, please let us know when booking your seats if you or any of your party have any specific access needs. We will contact you to let you know the reservation has been made and how you can make payment - we are unable to take payments on this line.
Reservations on this line will be processed on a first come first served basis.
Messages are checked every day Monday to Friday, and will be replied to within two.
During your visit our team is available and happy to help whenever possible. (For a full access guide visit AccessAble.)
Access Information
We want to make your visit as smooth and enjoyable as possible, so please don't hesitate to ask if you have any questions.
There is one disabled parking space directly outside the theatre, as well as ground floor parking in the Crescent Road car park.
When arriving at the theatre, the push-button door to the right of the main entrance allows access for wheelchair users entering our entrance level, while an accessible lift links the foyer, lower foyer and the auditorium, though not the circle.
Our accessible toilet is adjacent to the lower foyer bar. And don't forget to use our in-seat drinks service during the interval.
Tickets for Carers
If you use a wheelchair and or are unable to independently move around all areas and services within the theatre without direct help, your carer is entitled to a free ticket.*
Please note that there is only one carer ticket per person; additional carer tickets required must be paid for at the standard price.
To qualify for the carer's ticket, a full price or appropriate concession ticket must be purchased.
*Subject to availability.
Signed Performances & Audio Enhancement
We arrange signed performances of selected shows in our programme. Just ask at the box office or check online or in our brochure for details.
The theatre is equipped with a Sennheiser infrared audio enhancement system. Headsets are available from the box office.
The theatre guide is available in large print or audio format on request.
Buggies
Due to limited storage space, we'd be grateful if you didn't bring your buggy to the theatre, if at all possible.
Contact
Join our mailing list
Crescent Road
Tunbridge Wells
Kent
TN1 2LU