GO Scheme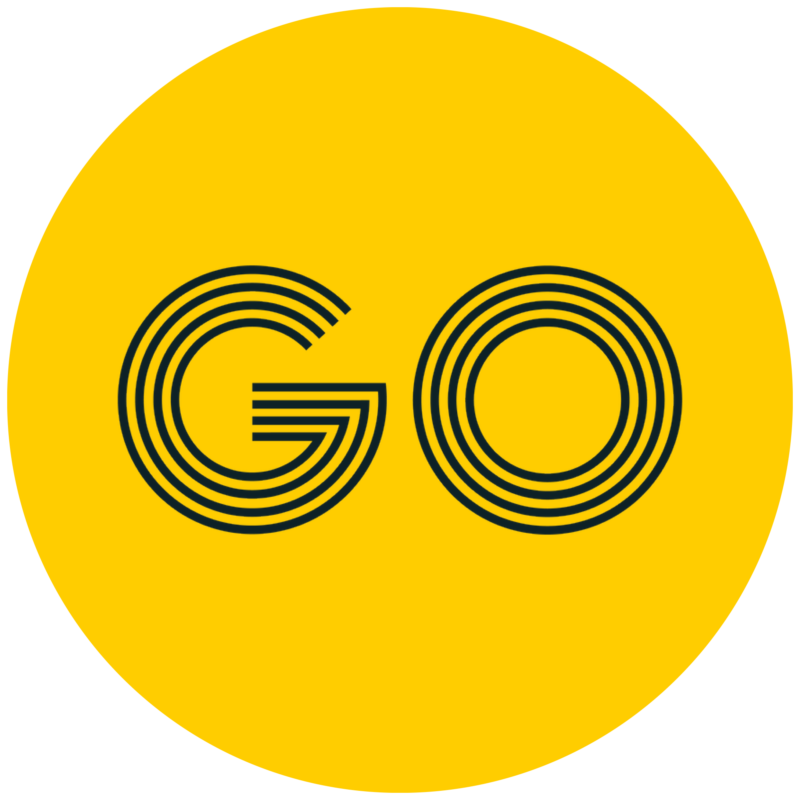 The GO Membership scheme is free to people who live in the borough of Tunbridge Wells and are on low income and in receipt of benefits. For further information and full details how to apply visit www.gotunbridgewells.co.uk
Once you have been accepted onto the GO Membership scheme (click here to apply if you're not already signed up) you will be allocated a unique membership number. An account will be automatically created for you and you will be sent information about how to log in.
TO BOOK ONLINE
The quickest, easiest and cheapest way to book your Assembly Hall Theatre tickets is online. To book your tickets online select the show you wish to book for (it will have a GO button (logo) on the information page if it is a show with GO tickets available), click 'book' and select the relevant performance. Click 'Sign in' on the top right hand of the screen and select your seat. The discounts will only apply to the number of tickets allocated to your membership (usually one adult unless you have children added to your membership, in which case a discount will automatically apply to the number on your card). The discount will be automatically applied when tickets are added to your Basket. Then proceed as normal.
NB: usually the only available delivery option for GO tickets is Collection at the theatre (there is no charge for this service). Your GO card will be required as proof of membership upon collection.
However, to comply with our COVID SECURE regulations, we are temporarily only sending e-tickets or posting tickets. Please bring your GO Card with you, as you may still be asked to present it as proof of membership.
Certain shows may have Premium or Meet and Greet seats where GO discounts are not applicable.
TO BOOK IN PERSON
You can book your GO tickets in person at The Amelia Scott, Mount Pleasant Road TN1 1AW Monday to Friday 9am - 6pm or at the Assembly Hall Theatre on Saturdays 12 noon - 5pm.
TO BOOK BY PHONE
GO tickets are also available from the box office on 01892 530613, where phone lines are open from 9am - 5pm Monday to Friday; Sat 12 noon - 5 pm.
ACCESS
People with Access needs please telephone 01892 530613.
All tickets are subject to availability (up to 10 tickets available per show unless otherwise stated)
Not every show has a GO allocation
For Terms and Conditions click here
Contact
Join our mailing list
Crescent Road
Tunbridge Wells
Kent
TN1 2LU